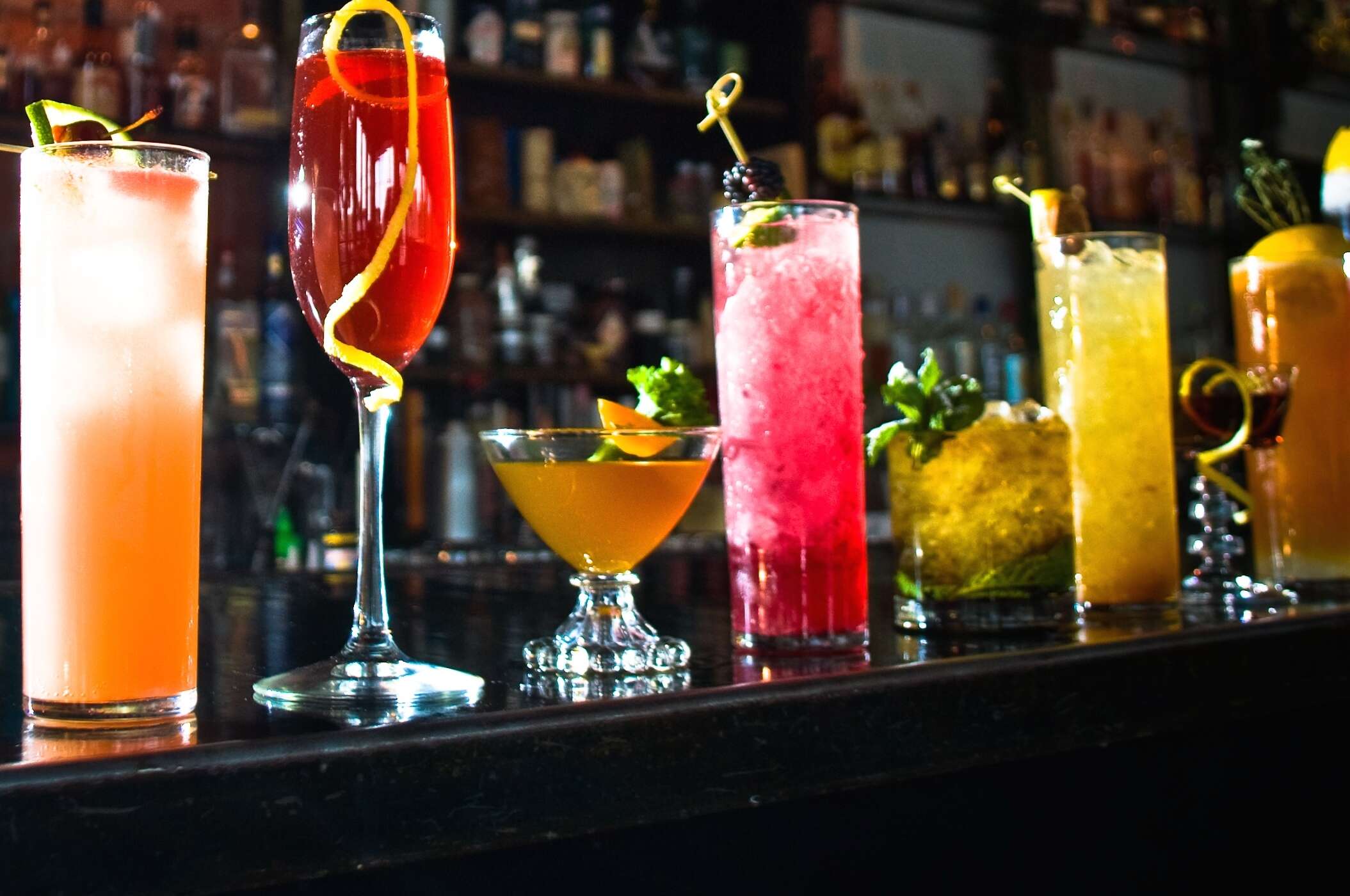 Pregnancy is a unique time for an expecting mother, to say the least. For first-time mothers in particular, it can be overwhelming. So why not relax with the occasional glass of wine or cocktail to maintain your sanity during this wonderful, stressful stage of your life? Here's why: According to the American Academy of Pediatrics (AAP), prenatal alcohol exposure is the No. 1 preventable cause of birth defects and developmental (cognitive) problems later in life. A
recent AAP report
underscores the "zero tolerance policy" when it comes to drinking while pregnant: even one drink is too many
Major health organizations in the U.S. and worldwide have similar recommendations in place, but that hasn't always stopped some pregnant women from sipping on a drink or two. In fact, a 2013 study found one in 10 pregnant women reported consuming alcohol within the previous 30 days and one in 33 reported binge drinking.
"The research suggests that the smartest choice for women who are pregnant is to just abstain from alcohol completely," said Dr. Janet Williams, one of the lead authors of the AAP report.
So, if you're pregnant and feel as if "one little drink won't hurt anyone," maybe you're right; but keep in mind the potential consequences when your baby's born: organ problems (heart, kidneys, etc.), neuro-developmental difficulties, trouble with hearing and/or vision, growth retardation and more. Clearly, it's just not worth the risk.